Intelligent and Automated SmartReader OCR Service
Enable your product to have all the OCR automation capabilities they need to convert any document or image into digital content in any language.
SmartReader entails applying several deep learning algorithms to identify and extract the natural language rules such that the unstructured language data and converts them into a digital output that computers can understand.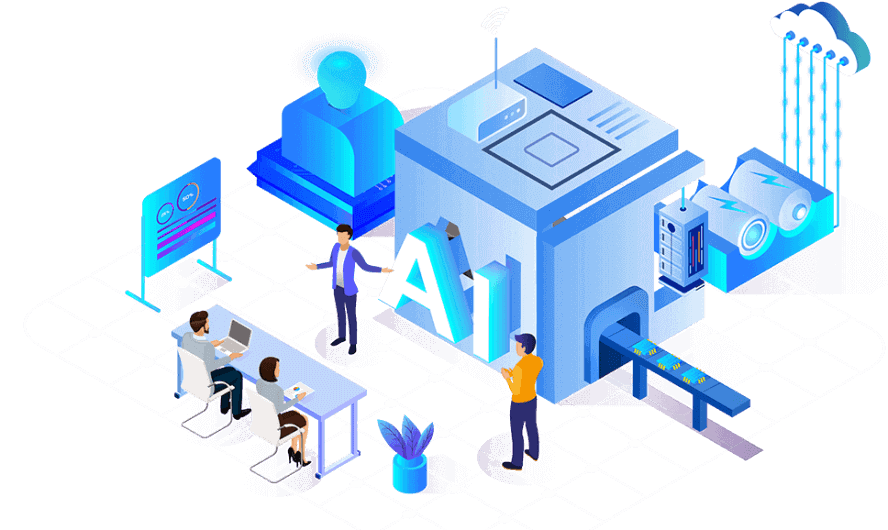 Serving businesses by supporting multiple languages
SmartReader can read, process and output in many international languages. It can support: English, Spanish, German, French, Japanese, Chinese, Korean, Hindi and others.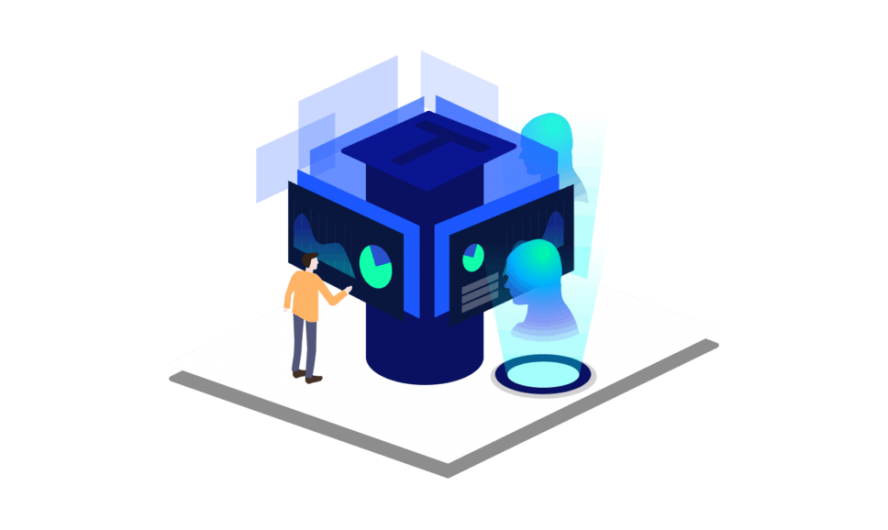 Converts equations and expressions
SmartReader can read, process and output formulas and equations for many subjects like maths, physics, chemistry and others.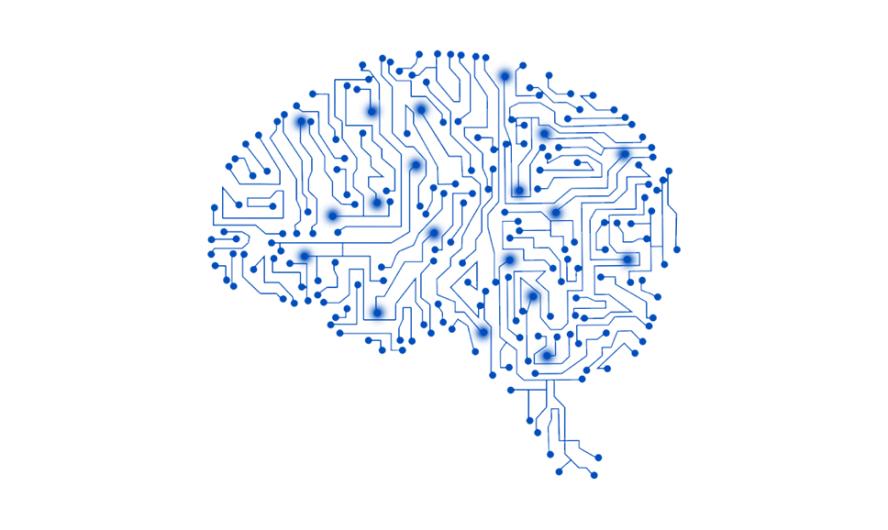 Figures, Drawings & Diagram Reading and Matching
SmartReader also scans, understands and interprets drawings and diagrams. It can correlate, compare, search, redraw and find identical drawings / diagrams or find similar drawings.
Elevating Your SmartReader Workflow
By honoring the document readers, we enable Backend systems and Mobile apps to integrate with SmartReader services.
Ready to be part of an industry transformation?
Experience SmartReader FREE for 14 days