Endless AI possibilities at your fingertips
From creating better customer experiences on your website to monitoring your residential space for safety, the practical possibilities of computer vision AI are endless
AI based Document OCR, Image Reading and Conversion
SmartReader is an high-accuracy, state-of-the-art deep learning AI technology that can convert images and documents into other popular and usable formats. SmartReader.ai is aimed for Math, Science, educational professionals, STEM students, Universities, LMS and Learning Apps.
Following are sample demos demonstrating our AI OCR reading and conversion capabilities.
Original Photo/Scanned Image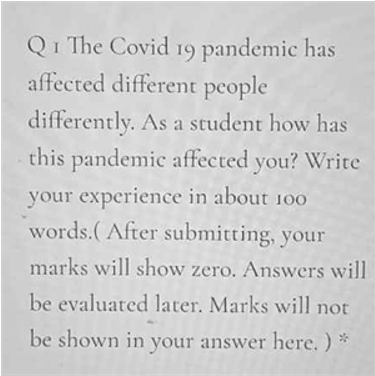 Q "1" The Covid "19" pandemic has
affected different people
differently. As a student how has
this pandemic affected you? Write
your experience in about "100"
words. ( After submitting, your
marks will show zero. Answers will
be evaluated later. Marks will not
be shown in your answer here. ) *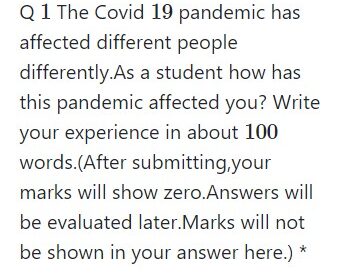 SmartReader entails applying several deep learning algorithms to identify and extract the natural language rules such that the unstructured language data and converts them into a digital output that computers can understand.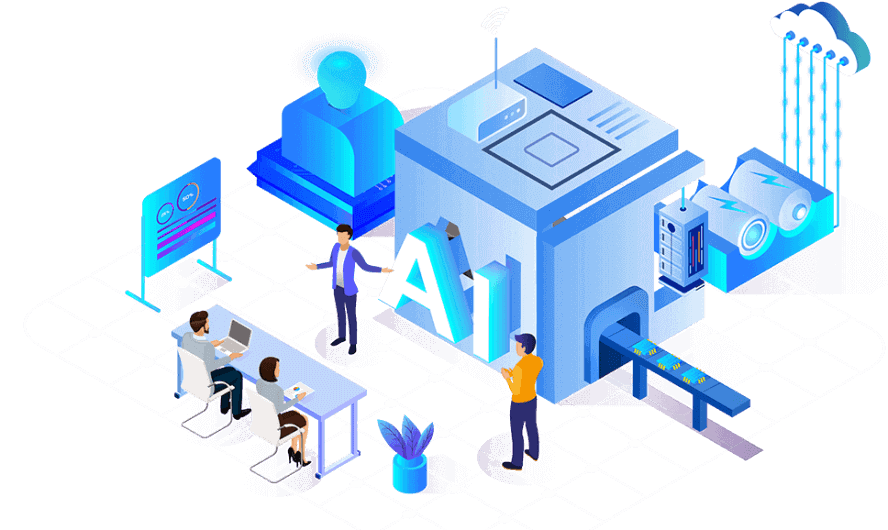 Serving businesses by supporting multiple languages
SmartReader can read, process and output in many international languages. It can support: English, Spanish, German, French, Japanese, Chinese, Korean, Hindi and others.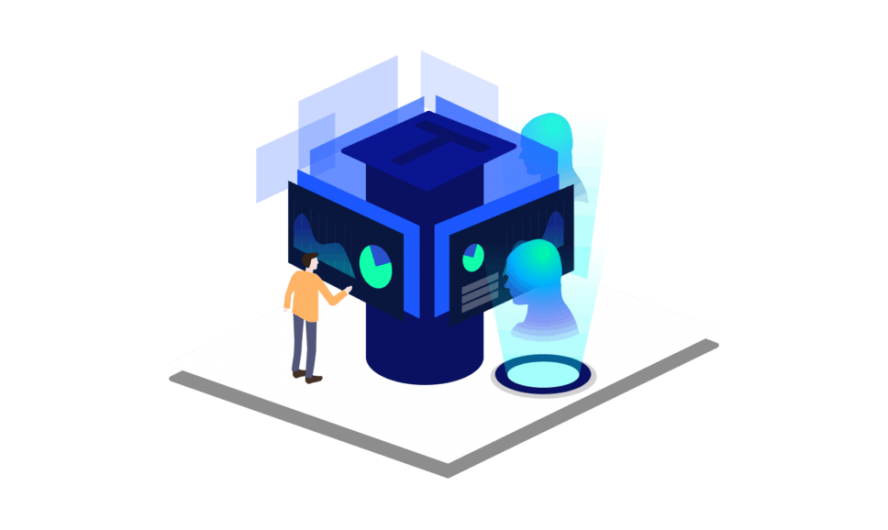 Converts equations and expressions
SmartReader can read, process and output formulas and equations for many subjects like maths, physics, chemistry and others.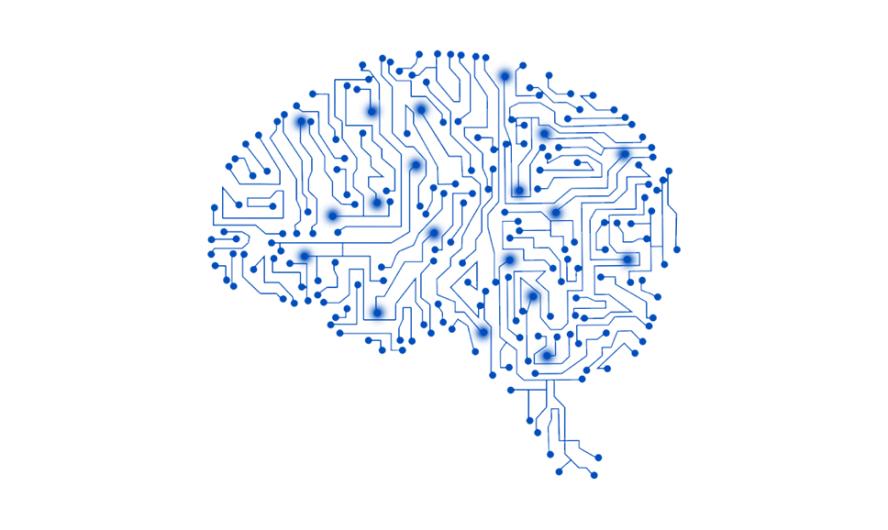 Figures, Drawings & Diagram Reading and Matching
SmartReader also scans, understands and interprets drawings and diagrams. It can correlate, compare, search, redraw and find identical drawings / diagrams or find similar drawings.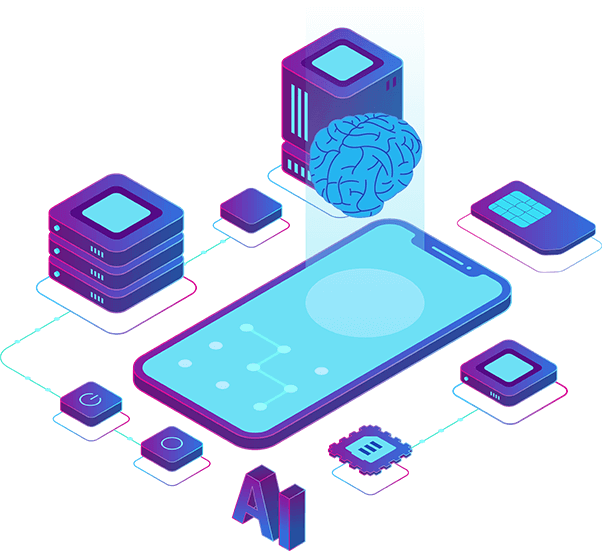 SmartReader directly integrates with Mobile Phone and Web Applications
RestAPI endpoints process the images or documents in a fraction of second.
What client says about us
We help you generate high-quality online sales leads by implementing highly structured, persuasive Internet marketing campaigns.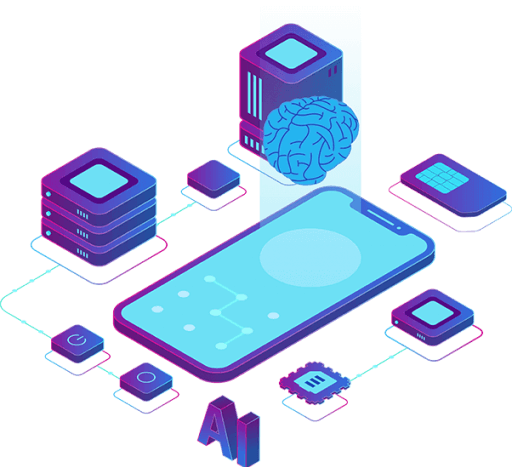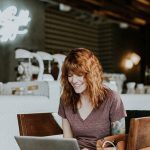 We design & build chatbots to automate customer service, lead generation.
- Manager at VR Studio

We design & build chatbots to automate customer service, lead generation.
- Technical Manager at VRD
We design & build chatbots to automate customer service, lead generation.
- CEO at Epi Technologies
We design & build chatbots to automate customer service, lead generation.
- CEO at Epi Technologies
We offer competitive solutions customized as per our client needs. Our experts team can adapt SmartReader as per your requirement in no-time to accelerate your business.
Edtech Applications & Document Conversions
Edtech & LMS Applications, Document conversions, Government Documents, Books/Large Document Digitization, ID Cards, Tickets, Passport Papers and Forms
Automated Smart Scan and Digitize everything you need
Smartreader is an artificial intelligence company that excels in Deep learning visual recognition & solving real-world problems
We work with the Owners and Directors of hundreds of training providers, helping them grow and where appropriate sell their training businesses.
Jane Christ
Founder
Jacob Tyler
CEO - Founder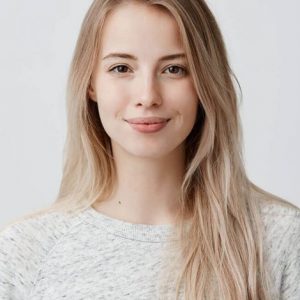 Sarah Taylor
Founder
We enjoy adapting our strategies to offer every client the best solutions that are at the forefront of the industry.
Document Digitization is an emerging application in the field of records management facilitating file conversion, data archives, document imaging and Document Scanning Services.
Read printed & handwritten text and build valuable image metadata with SmartReader APIs thus eliminating the efforts of typing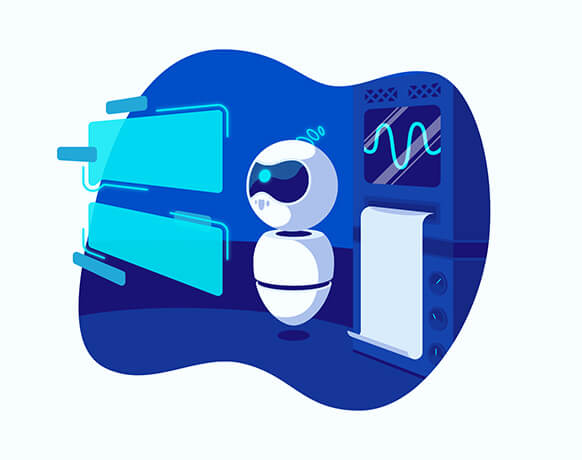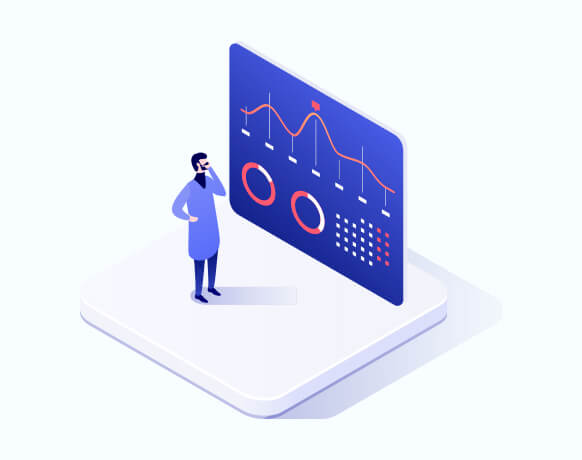 Highly Accurate SmartReader help automate challenging ocr in manufacturing, packaging, courier and quality control sector serving as an alternate to QR codes
Medical Document Transcripts
SmartReader provided Medical documents OCR which can automate digitization of plethora of medical documents making them searchable at later stage.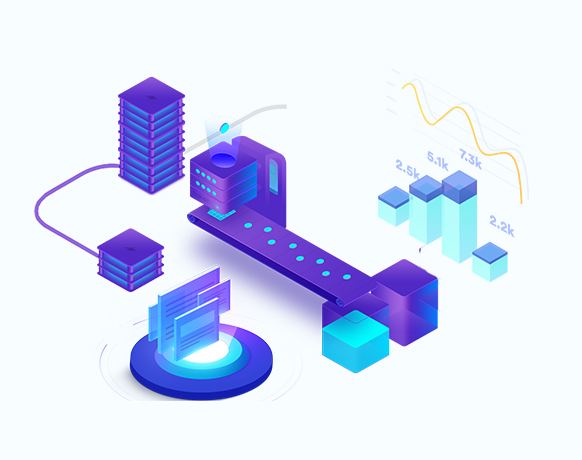 FinTech can employs several
SmartReader empowered FinTech sector can benefit where a huge amount of data entry is required for banks and fintech. This saves time and helps in reducing human error which is precious for FinTech
This Machine Learning Glossary aims to briefly introduce the most important Machine Learning terms - both for the commercially and...